About Us
The Citizens Advice service provides free, independent, confidential and impartial advice to everyone on their rights and responsibilities. We help people overcome their problems and campaign on big issues when their voices need to be heard.
We value diversity, champion equality, and challenge discrimination and harassment.
We're here for everyone.
The Leighton-Linslade Citizens Advice Bureau has been giving quality advice and information to local people for almost 45 years. First set up in November 1975 in Leighton Road, we moved to our present location in Bossard House, West Street in 1989.
In May 2015, as part of a national Citizens Advice rebranding, we changed our  logo and restyled ourselves Citizens Advice Leighton-Linslade (CALL).
What type of enquiries do you deal with ?
In the calendar year 2015 we helped over 3,500 different local people with over 9,000 issues which included :
Debt – we provide a comprehensive money advice service
Employment – Advice on employment rights and enabling clients to exercise those rights
Consumer – Advising clients on their rights of redress against shops and traders, providing goods and services
Benefits – Benefit calculations, completing claims and helping with appeals
Housing – Problems include repossession, establishing the rights of tenants and landlords, homelessness
and many other issues
You can read more about our work in our Annual Reports.
How many people do you have ?
We have a volunteer team of nearly 50 people plus six part-time staff: Chief Officer, Advice Services Manager, Training Supervisor, two Money Advice Caseworkers and an Administrator.
See our Volunteer Page for more information about what our volunteers do and how you can join them.
How are you managed ?
We are a Registered Charity and a private company limited by guarantee. We are managed by a volunteer Trustee Board, some of whom are also Directors of the Company, made up of local councillors, local people and representatives from business.
If you are interested in becoming a volunteer Trustee please see our
Volunteer Page.
We are members of the national Citizens Advice organisation who set strict standards for the running of the service and regularly audit the quality of our advice and the overall management of the service.
We also hold the Advice Quality Standard for General Help and Casework in Debt (previously the Community Legal Service Quality Mark). Our debt advice work is authorised and regulated by the Financial Conduct Authority.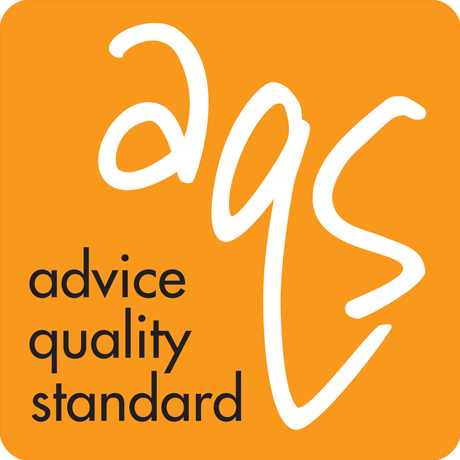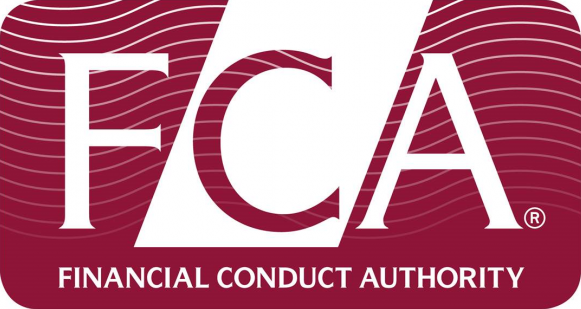 How are you funded ?
Although we are mainly staffed by volunteers we still need money to run the local service. We receive no money from central government but do receive grants from local government.
However this does not cover our total outgoings and we need to raise additional funds to maintain the service.
We are a registered charity and are dependent on donations from the local community. Our Support Us page explains how you can help.