Make your Co-op shop count for Citizens Advice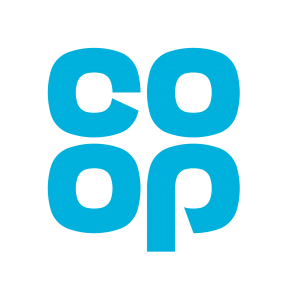 We are pleased to announce that the Co-op Local Community Fund is currently supporting Citizens Advice Leighton-Linslade. This means that for the next 6 months Co-op members can choose to give 1% of what they spend on Co-op branded products and services to our cause. Our cause is being supported by Co-op food stores and funeral homes.
How to sign up
If you're a Co-op Member, all you have to do is log in and choose our cause ASAP. If you are not currently a member, it's easy to sign up by going to: www.coop.co.uk/membership
You can keep an eye on the funds being raised by signing into your Co-op Membership account. Please share with your friends and family and encourage them to sign up too!
Money raised will go towards our Digital Skills Plus project, which provides free training in a range of digital skills. This enables people to access key services online and helps to combat digital exclusion.