£3,546……
… is the absolutely fantastic amount raised from our Music from the Movies Concert on Saturday 25 February.
This is the net amount, after expenses, and includes ticket sales, raffle proceeds and other donations.
Thank you to everyone who attended, donated prizes for, or performed in our fundraising concert at All Saints Church. A packed church certainly enjoyed a great evening and you can see clips on our Twitter feed.
Click to read the Leighton Buzzard Observer article.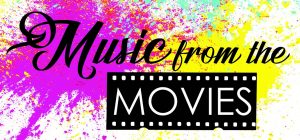 There were a couple of unclaimed raffle prizes so if you find GREEN 420 or GREEN 698 in your pocket, please get in touch!
Click to see our full gallery of pictures from the night.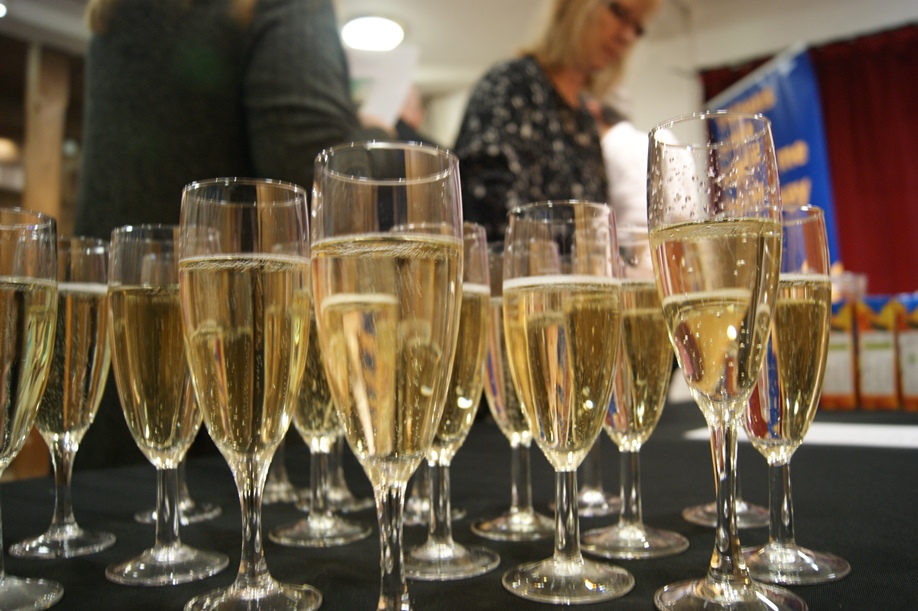 with thanks to Eryl Hardman.